Will & Grace




(Back) to my home page




(Back) to my tv page



Director: James Burrows
Created by: David Kohan and Max Mutchnick
Year: 1998-1999 (1st season: 22 episodes), 1999-2000 (2nd season: 23 episodes), 2000-2001 (3rd season: 22 episodes), 2001-2002 (4th season : 25 episodes), 2002-2003 (5th season: 24 episodes), 2003-2004 (6th season: 24 episodes), 2004-2005 (7th season: 24 episodes), 2005-2006 (8th and final season: 23 episodes)
Country: USA
Cast:
- Eric McCormack : Will Truman
- Debra Messing : Grace Adler
- Sean Hayes : Jack Philip McFarland
- Megan Mullally : Karen Walker
- Shelley Morrison : Rosario Salazar
- Sydney Pollack : George Truman (Will's father)
- Blythe Danner : Marilyn Truman (Will's mother)
- Debbie Reynolds : Bobbi Adler (Grace's mother)
- Gregory Hines : Benjamin Doucette (2nd and 3rd season)
Some gueststars: Rudy Galindo (1st season), Joan Collins and Peter Paige (2nd season), Lesley Ann Warren and Ellen DeGeneres, Sandra Bernhard and Cher (3rd season), Glenn Close, Michael Douglas and Rosie O'Donnell (4th season)


Story: Succesfull Manhattan lawyer Will Truman and interior designer Grace Adler are flatmates and they are perfect for each other except that Will just happens to be gay, and while romance will never flourish, their friendship always will. Will has recently ended a long-term relationship. Grace just left her fiancÚ at the altar. Will and Grace have been friends forever, and though they're both looking for love, they long ago accepted the fact that there will be no romance between them. Despite this, or possibly because of it, they face life's ups-and-downs together, knowing they will always have each other to lean on.
Grace's work life is complicated by her unusual assistant, Karen Walker, a wealthy socialite who only bothers to show up at work each day because it keeps her "down to earth," and because she likes to tell Grace how to live her life. Will has another good friend in the outrageous Jack McFarland, a well-meaning but self-involved young man who comes with a complete set of emotional baggage and a pet parrot named Guapo.


Verhaal: De succesvolle advocaat uit Manhattan Will Truman en interieur-ontwerpster Grace Adler zijn huisgenoten en ze passen perfect bij elkaar ware het niet dat Will homoseksueel is, en terwijl er nooit een romance tussen hen zal bloeien, zal hun vriendschap altijd blijven. Will heeft net een langlopende relatie achter de rug. Grace heeft haar verloofde bij het altaar laten staan. Will en Grace zijn al eeuwig vrienden, en ondanks dat ze beide op zoek zijn naar liefde, hebben ze lang geleden al geaccepteerd dat het tussen hen samen niets kan worden. Ondanks dat, of misschien wel dankzij dat, gaan ze samen de hoogte- en dieptepunten van het leven tegemoet, wetende dat de ander er altijd is om op te steunen.
Het leven van Grace op haar werk wordt moeilijker gemaakt door haar bijzondere assistente, Karen Walker, een rijke beau-monde dame, die zich alleen iedere dag op het werk laat zien omdat het haar "met de beide benen op de grond houdt" en omdat ze het leuk vindt om Grace te vertellen hoe die haar leven in moet richten. Will heeft ook een goede vriend in de schaamteloze Jack McFarland, een goed bedoelende maar op zichzelf gerichte jonge man die zijn eigen emotionele bagage en een papagaai die Guapo heet meeneemt.
Available on: DVD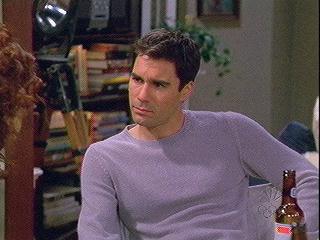 Will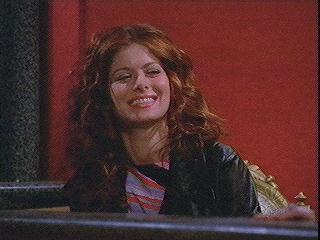 Grace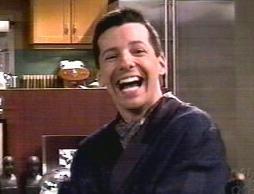 Jack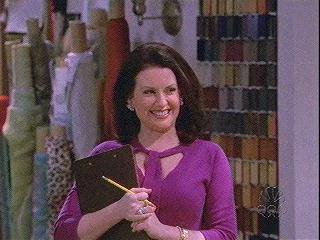 Karen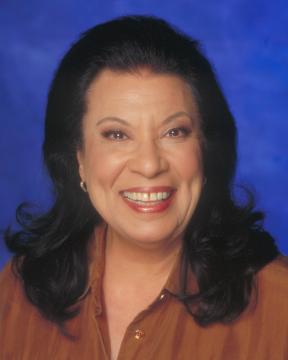 Rosario